Internet Society Lesotho Chapter
The Internet is for Everyone | Marang-rang Kea Bohle
Working for an open, globally-connected, secure, and trustworthy Internet for everyone.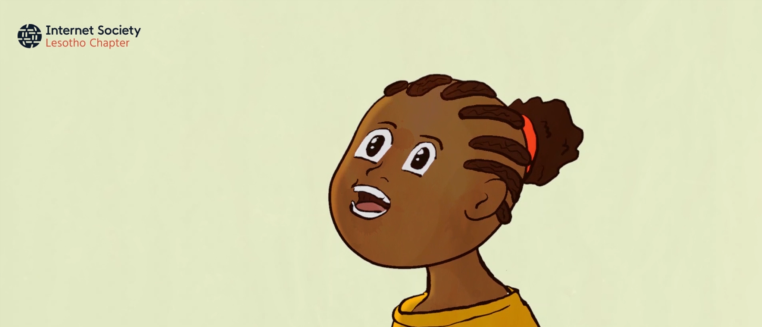 Each year number of children that are online keep increasing, and with the fall of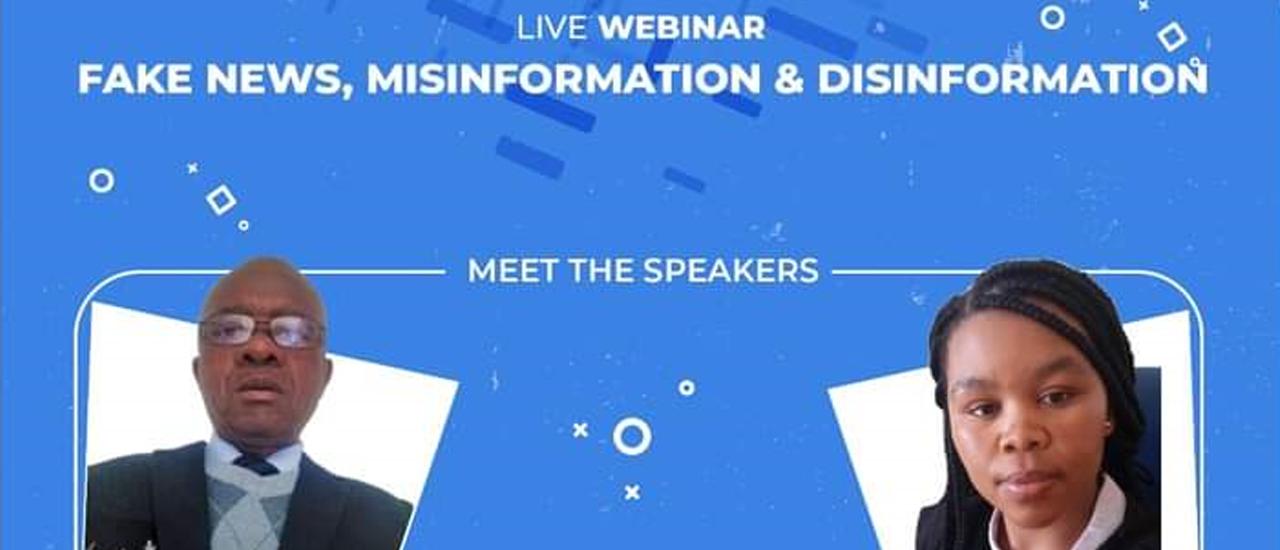 Introduction: The amount of fake news we see online seems to be increasing daily, and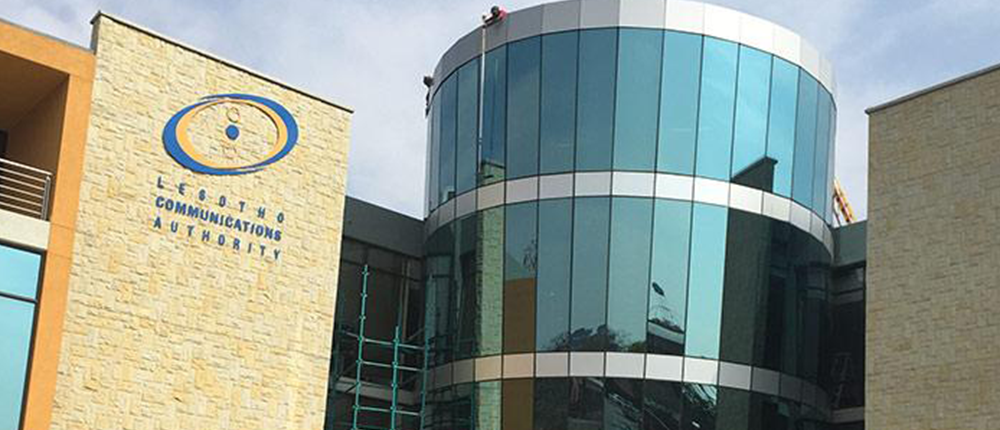 Download Internet Society Lesotho Chapter's view on the proposed Internet Broadcasting rules below
The Internet Society supports the work of the Internet Engineering Task Force (IETF) to create open standards for the Internet.
Learning can happen anywhere with our apps on your computer, mobile device, and TV, featuring enhanced navigation and faster streaming for anytime learning.
Teach what you love. Learned gives you all the neccessary tools to become an instructor.
Learn more about ISOC International
The Internet Society was founded in 1992 by a number of people involved with the Internet Engineering Task Force (IETF). From those early days, one of our principal rationales is to provide an organizational home for and financial support for the Internet standards process.